Company History
Grant's Bakery is family owned and operated. We have been serving the Lewiston/Auburn area since 1956. Many of our customers remember when Irving and Betty ran the store below their family home on College Street in Lewiston. This is where many of our recipes and customers came from. We are proud to say that we continue to serve many of the same products and customers, as we did back then.
In the late 1970's, brothers Ron and Don took on ownership. Like their parents, Ron and Don, along with help from their employees, have committed to keeping up with industry trends, expanding to the Internet, maintaining our property, training excellent employees, keeping accurate books, buying local when possible, and donating to charities and non-profits.
Upon Ron's retirement in 2010, his two sons, Doug and Jon, took over his part of the business. Doug and Jon, along with Don, continue to focus on the quality of products and service we provide to new and returning customers. Our customers should expect the same great service and quality products every time they visit us. We feel consistency is extremely important. So please, let us know how we are doing.
On any given day you can find multiple other family members in the store! Please stop by to visit!
To learn more about our history, please visit our Facebook page or the In the News portion of our website.
Please share with us fond memories of visiting our store as a child, or family traditions that we have a part in, or any other special Grant's story. We are proud of every aspect of our business and hope we can continue to provide the service and products you have come to expect from us.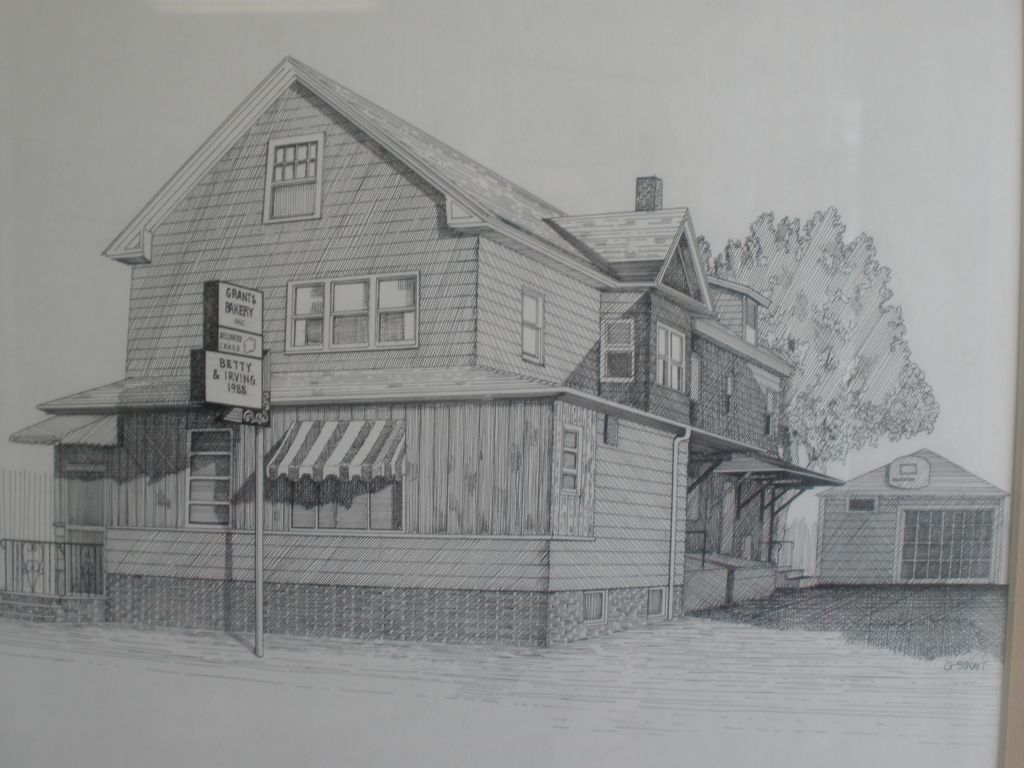 81 College Street
- Original location -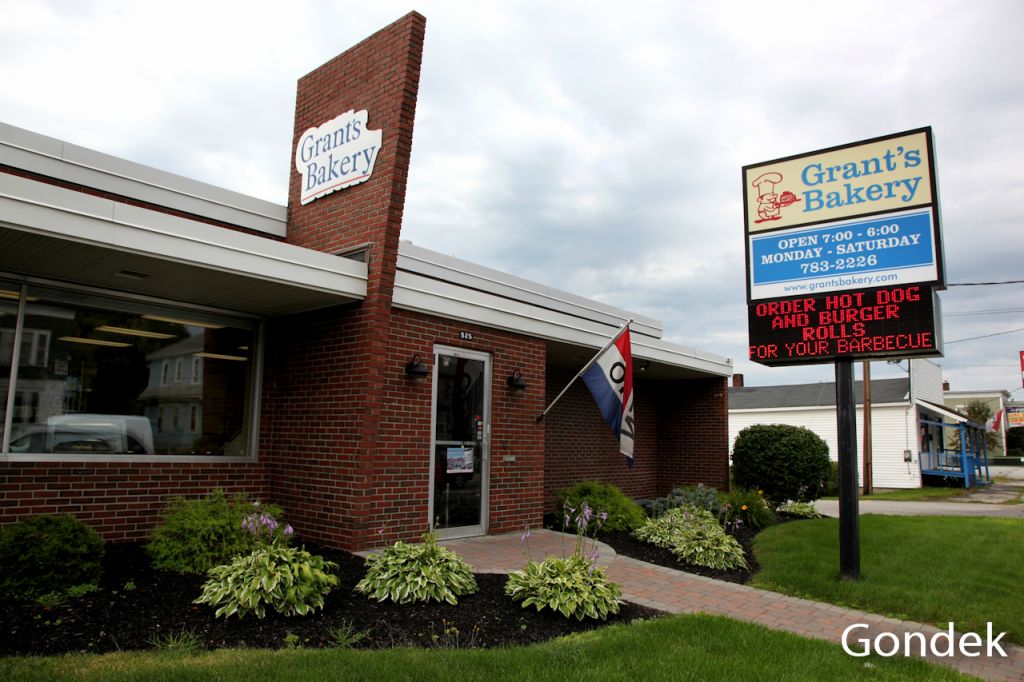 525 Sabattus Street
- Current location -
About the Owners
Don has been working at the bakery since age 9, when the bakery was located just a two floors below his bedroom. Don, has his hands in most parts of the business. Most frequently you will see Don upstairs in the store--decorating cakes or making pastries.
Jon has been working at the bakery since 2001. He started by working in the store and then began training to take over the baking. On a typical day you won't see Jon, as he's always in the production area (our basement).
Doug has been working at the bakery since 2000. Doug's main focus is sales and cake decorating. Most days Doug will be the first to greet you upon your arrival.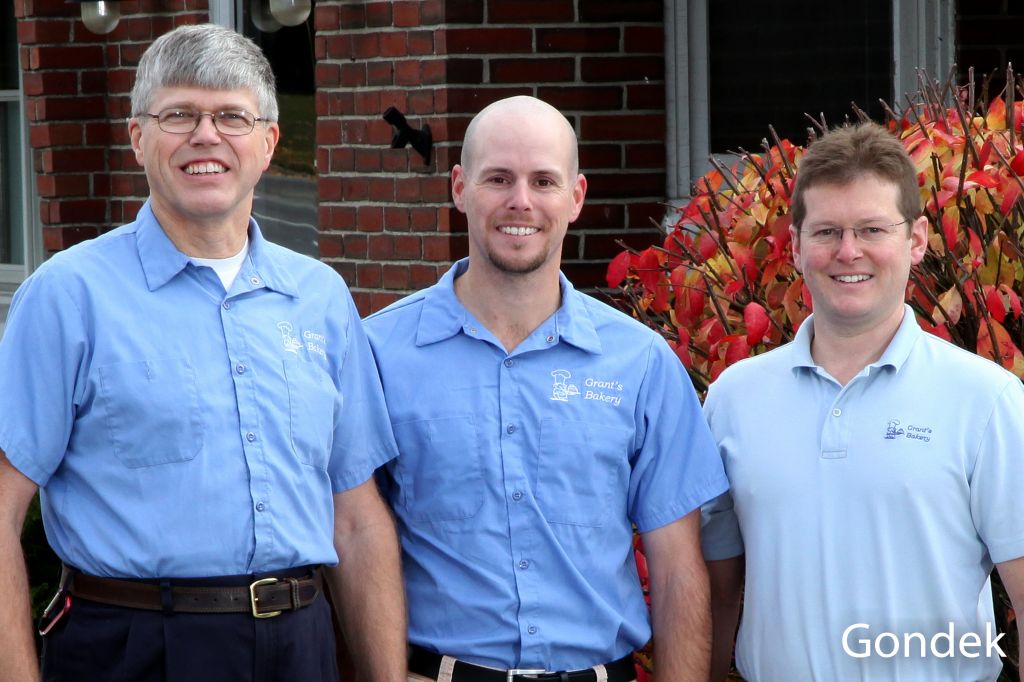 Owners - Don, Jon, and Doug Grant
Contacting Us
Address: 525 Sabattus Street, Lewiston, ME 04240
Phone: 207-783-2226
Toll Free Phone: 800-397-5093
Fax: 207-783-2227
General Inquiries: grantsbkry@megalink.net
To Send Cake Photos: GBphotocake@gmail.com

Grant's Bakery, at this time, does not take orders via email or Facebook. Though, we hope to offer online ordering in the future.